Porcelain Veneers Cost Near Palos Verdes, California
---
---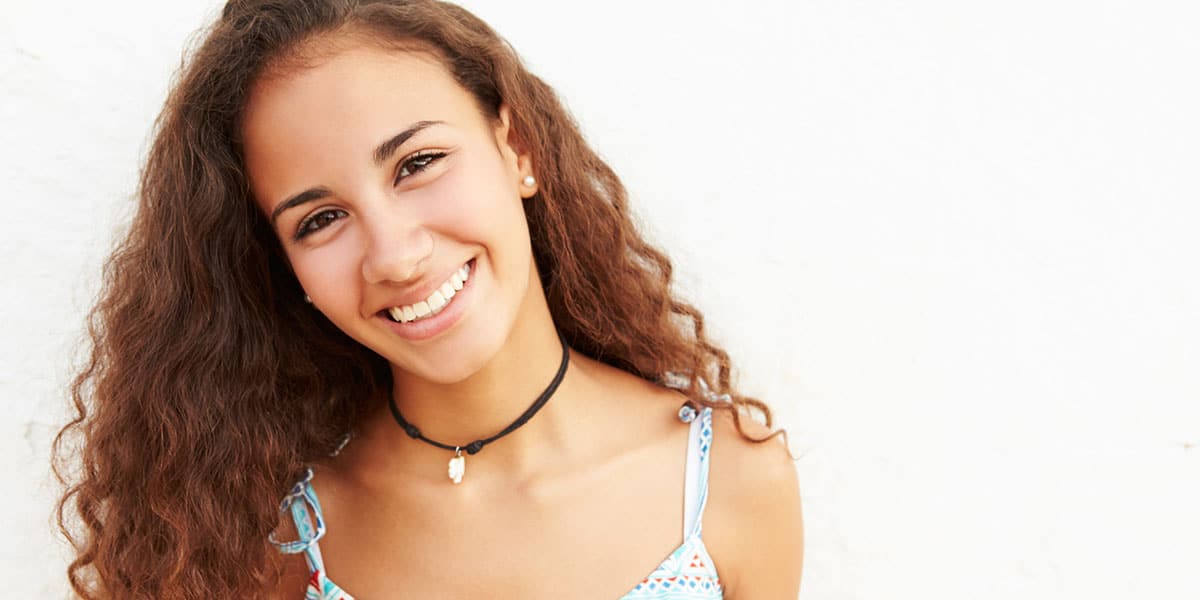 Dental or porcelain veneers is a common type of dental restoration that most people will encounter at some point in their lives. Veneers can be applied to fix the following:
Chipped or broken tooth.
Worn down tooth.
Smaller-than-average teeth
Unusually shaped teeth
Teeth that are discolored due to stains, excessive fluoride use, or other causes.
Teeth that are worn down.
Misaligned, uneven or irregularly shaped tooth.
Fill gaps between teeth.
The dental veneers treatment is usually performed by a dentist. It is a relatively simple procedure that can be completed after three appointments. However, if the tooth is damaged, broken down, or misaligned it will need a longer surgical procedure.
---
How much do veneers cost?
---
The cost for porcelain veneers can have a wide range with the cost being determined by complexity, diagnostic costs (digital x-rays and scans if needed) and aftercare which may include being fitted for a night guard to prevent teeth grinding during sleep. Our staff is happy to answer any questions on cost and payment options once your treatment plan is completed by the doctor.
---
How much does insurance pay for dental veneers?
---
Dental insurance typically does not help pay for Veneers as they are considered a cosmetic procedure. Porcelain veneers last 10-15 years and Composite veneers last 5-7 years according to Consumer Guide to Dentistry.
---
Is getting porcelain veneers worth it?
---
There is no such thing as a cheap dental veneer without compromising quality, but this treatment shouldn't be ignored. Ignoring misalignment, cracks, or gaps can lead to more expensive treatment later on.
---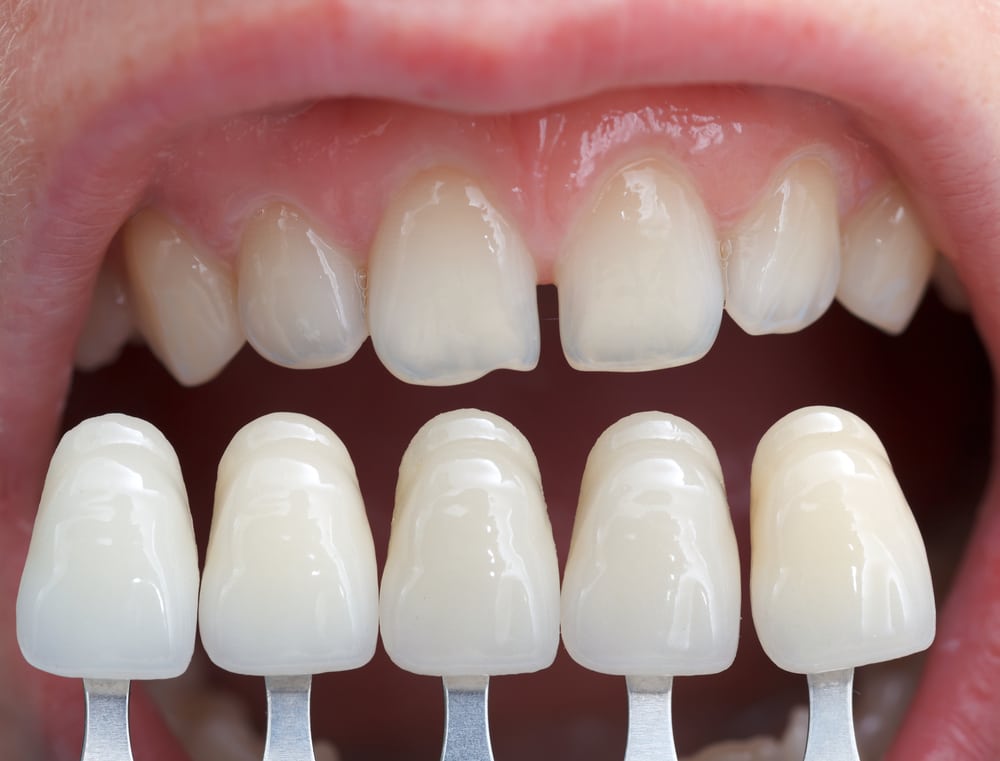 ---
Paying for Care - With and Without Insurance
---
Saving Money On Veneers
---
Having a cracked or damaged tooth should be cared for and removed when necessary is the best course of action. Here are some ways this procedure can be paid for:
Insurance Friendly Options

Dental veneer cost with insurance is one of the best ways to pay for this treatment, at least a part of it. Dental veneers are not usually covered by insurance companies as it is often treated as a cosmetic treatment. Insurance companies may be hesitant to cover the treatment due to its elective nature. It doesn't add value to the oral health of the wearer and it is only meant to improve the smile of the patient. If your current insurance provider does not provide coverage for dental veneers, you may need to upgrade to a more extensive dental insurance program that they are offering.

Rolling Hills Dental Group is insurance-friendly and accepts PPO & HMO. We can help you by checking your benefits, filing insurance claims on your behalf, and helping you maximize the benefits you do have.

Government Programs and Loans

Unfortunately, Medicare does not pay for dental care or procedures. It may pay for emergency inpatient hospital care should there be a dental emergency, even though it does not pay for the dental care itself. If you have this coverage, make sure you do review it to make sure.

FSA - Flexible Spending Accounts

FSA also known as a Flexible Spending Arrangement is a set amount of pretax money to be taken out of your salary and put aside purely to be spent on any healthcare costs. FSAs are only available through an employer offering that option. Many employee benefits packages include an FSA. They are often simple to use with a debit card and can be accessed at any time. Keep in mind that FSA funds will not roll over, so you want to use them up before the end of the year. You can learn more about FSA's here.

HSA - Health Savings Account

An HSA is a government-regulated savings account that allows you to set aside pretax income to cover health care costs that aren't paid by your insurance. Find out more about HSA. Also, the contributions are tax-deductible. There are two differences between an FSA and an employer-sponsored HSA: Funds in an HSA can roll over into a new year, and HSAs require you to have a high-deductible insurance plan.

Affordable Treatment at Dental Schools

Look for local dental schools in your area that may offer a discount on services. You may find a school that offers low cost dental veneers when you agree to let a student learn by doing your dental service. A good dental school will ensure that a board-certified dentist oversees the student who is providing your services.

Can I Afford your In-House Payment Plans?

Many dentists offer monthly payment plans so that you don't have to pay for it all at one time. Patients sometimes avoid seeking care because they cannot afford it. We never want our patients to choose to be in pain from not receiving care because they can't pay for it. We want to help you avoid this dilemma by offering you some affordable options or assistance in making payments for dental services
---
Palos Verdes, Porcelain Veneer Cost
---
Rolling Hills Dental Group accepts major credit cards including MasterCard, Visa, and American Express. We also work with outside finance providers such as LendingClub and CareCredit. We also have our low-cost in-house payment plans offering 0% interest which lets you have the dental care you need without having to pay for it all at once. CareCredit might provide you with a 0% interest rate to cover dental veneers. Schedule an appointment today if you are near Palos Verdes and let us answer your questions and help you get started on improving your smile.
---