Palos Verdes Emergency Dental Service
---
---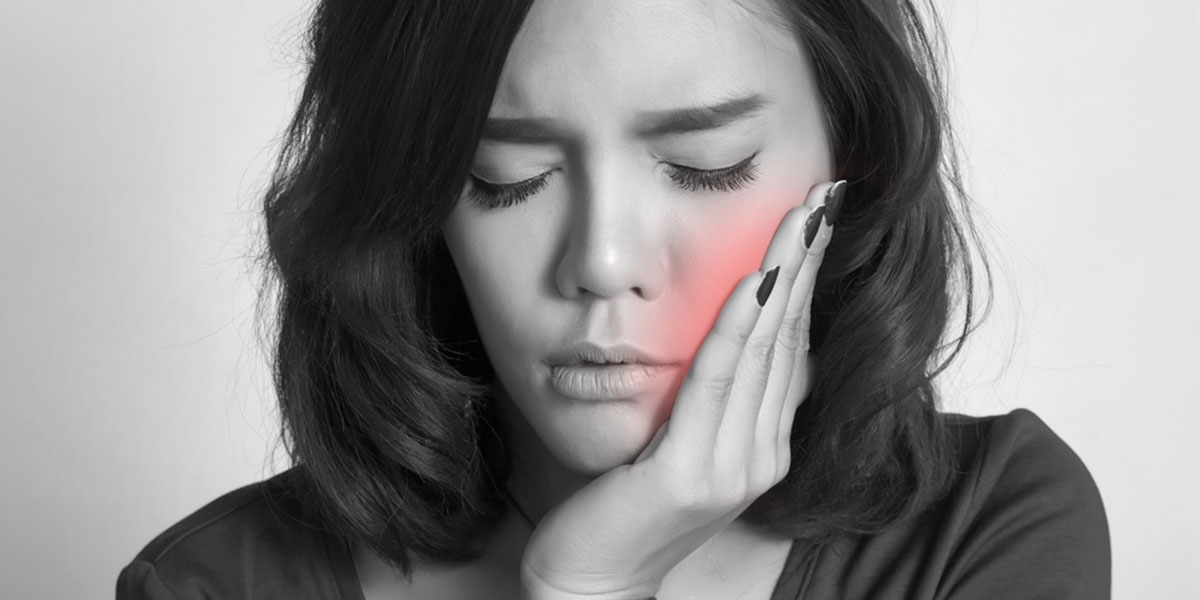 ---
Whether it's caused by an accident, dental trauma, or an infection, any dental emergency that can put your oral and overall health at risk and must be treated as soon as possible to prevent permanent damage and more extensive/expensive treatment.
---
What happens in a urgent dental situation?
---
When you're in a situation where your life is potentially at risk due to dental trauma or a problem, then you need immediate emergency dentistry treatment. Depending on the case, some people may require to go to a hospital emergency room for treatment.
An emergency dentist is the one responsible for administering emergency dentistry treatments. Our skilled team at Rolling Hills Dental Group offers emergency dental services and is available during regular office hours and even after hours. You may set up an appointment with us or call us so we can help you get treated immediately.
---
FAQ for Urgent Teeth Issues
---
What is considered a dental emergency?
---
A dental complication that potentially puts your life at high risk is considered a dental emergency and needs to be treated immediately. Contact Rolling Hills Dental Group so we can evaluate your emergency and help relieve any pain you are experiencing.
---
Emergency Dental Care at Rolling Hills Dental Group
---
It is crucial to know the appropriate dental care for your urgent dental needs. Neglection of your oral care can potentially increase the risk of damage caused by your dental problem. Dental emergencies must be treated as soon as possible by a professional dentist. However, in case you are not able to go to a dentist for a while due to certain circumstances, you may do urgent dental care in the meantime until you're able to visit a dentist.
The following are the most common dental emergencies and their respective temporary oral care treatments:
Severe tooth pain or emergency toothache - Rinse your mouth thoroughly with warm water and use dental floss to gently remove any excess food particles stuck between your teeth. Make sure that you floss your teeth gently. Also, do not use aspirin or any other painkiller on the affected tooth or gums as it may potentially burn the gum tissues.
Tooth infection - An example of an infection is when pus forms on the gums. This can increase the risk of tooth loss and other gum problems. Using painkillers will only temporarily relieve the pain but visiting a dentist right away is highly recommended to have the infection treated as soon as possible.
Dental abscess - An abscess is a serious infection that usually forms around a tooth's root or between the teeth and gums. If left untreated, it can damage the surrounding teeth and tissue. For temporary relief from the pain, rinse your mouth with a 1/2 teaspoon of table salt in 8 ounces of water. Use this mild saltwater solution several times a day.
Pulpitis - This dental condition is when the pulp of a tooth gets infected. The inflammation will cause severe pain. Pain medications can temporarily relieve the pain. Nonsteroidal anti-inflammatory drugs can reduce the inflammation of the pulp. Contact our office if you are experiencing any dental pain for evaluation and treatment. Visiting a dentist as soon as possible for treatment is still advised.
Lost fillings - You may use an over-the-counter dental cement or apply a sugarless gum on the hole.
Broken dental crown or bridge - For an immediate pain reliever, apply a small amount of clove oil on the affected tooth by using a cotton swab. Make sure to visit your dentist as soon as you can for the crown or bridge to be repaired.
Chipped tooth, Cracked tooth, or Broken tooth - Rinse your mouth with warm water immediately. If you have a swollen mouth or cheek, apply a cold compress on the affected area. Also, put a gauze on the area if it's bleeding. Pay a visit to your dentist with the pieces of your broken tooth to save your natural tooth.
Dental avulsion or Dental trauma from an injury - An avulsed permanent tooth is characterized when the tooth is dislocated from the socket. This may be caused by an accident and needs immediate replantation. If you are not available to visit your dentist yet, you may store the affected tooth in cold animal or human milk or water if milk is not available. in the meantime. It is important to keep the knocked-out tooth moist at all times. Nevertheless, immediate attention from a professional dentist is a must.
Wisdom tooth removal - change the gauze every 30 minutes after surgery until there is no more bleeding. Refrain from touching the affected area. If your mouth or cheeks are swollen, apply an ice pack. If you feel any pain, take the pain medication prescribed by your dentist.
---
Same Day Appointment for Emergency Dental Care Near Palos Verdes, CA
---
Our doctors at Palos Verdes, California have performed a variety of dental health treatments and are well prepared to handle any dental emergencies. Our Emergency Dentist and a skilled team in Palos Verdes, CA are devoted to helping you relieve the pain in emergency dental care situations and provide you with constant dental care. Set up an emergency dental appointment at our office and we'll be more than happy to immediately assist you in your dental needs.
---
Committed to Quick Oral Health Care
---
Injuries that can affect your teeth, mouth, or jaw can happen when you least expect it. They need immediate care to prevent permanent damage to your dental health. We at Rolling Hills Dental Group are professionally equipped for an immediate emergency dentistry treatment to attend to your dental emergency. We will help you get rid of the pain as soon as possible and restore your oral health.
---
Our Contact Information