Teeth Extraction Cost Near Palos Verdes, CA
---
---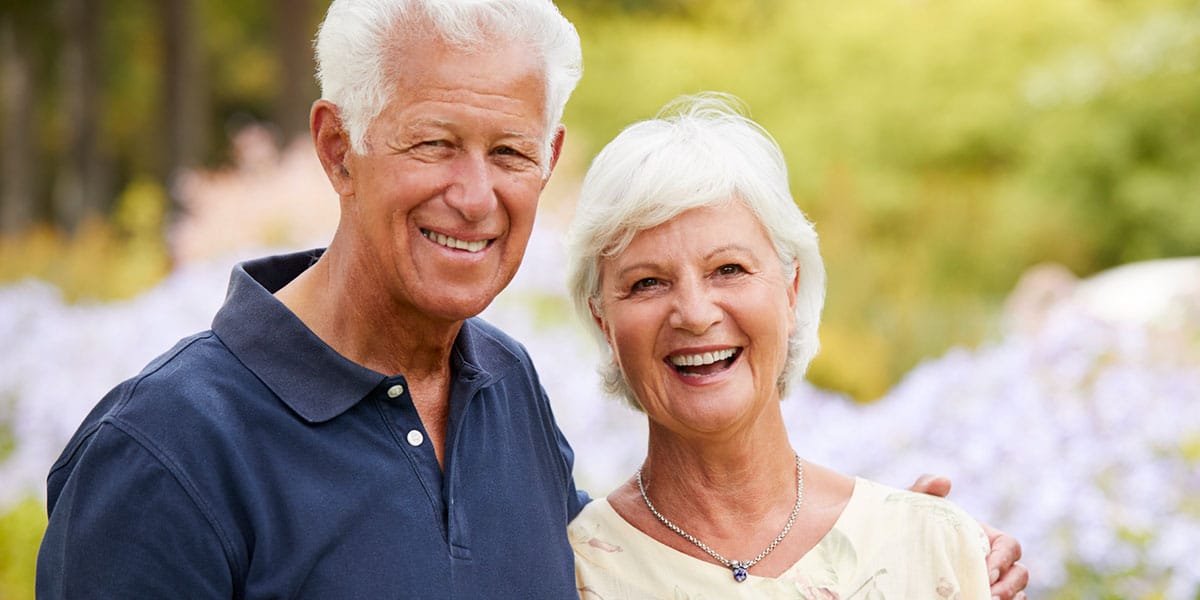 ---
Getting a tooth extraction is quite common to solve oral problems such as tooth decay, broken teeth, overcrowding, and impacted wisdom teeth. This type of oral surgery is conducted by a dental surgeon and can be done immediately. Local anesthesia, general or IV anesthesia is usually used before the procedure.
Give us a call to know more information about the tooth extraction service we provide.
---
How much is a tooth extraction?
---
Various factors contribute to the total cost of a tooth extraction including the location of the tooth, the severity of the impacted or broken tooth, the anesthesia to be used during surgery, and the operation costs. The price of a tooth removal is normally between $65 to $300 for one simple gum-erupted extraction. A surgical tooth extraction with anesthesia, on the other hand, ranges from $125 and $650. The cost for removal of damaged teeth via soft-tissue or complex surgical extraction is about $175 and $600. If you have a dental insurance plan, it will help reduce your total expenses.
There may be additional expenses such as:
Diagnostic costs:
Examination - A thorough consultation is required for the dentist to be able to determine a patient's dental condition.
Digital Xray - An x-ray will be conducted to locate the tooth decay. This usually costs around $60 to $150.
Treatment options - Costs of local anesthesia and other services that may be needed during an emergency or after-hours visit.
Aftercare - Prescribed medications for pain relief and drugs to prevent infection may be added to the total expenses of the surgery.
---
---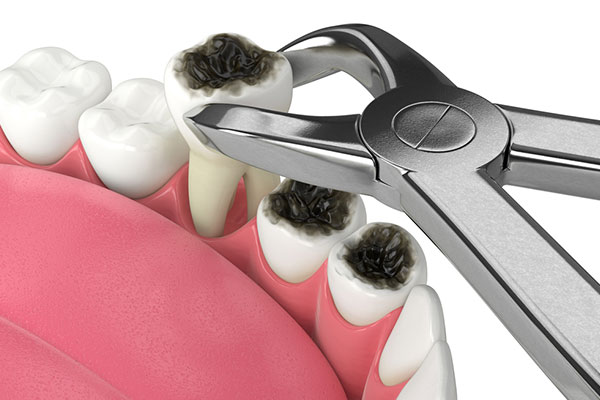 ---
How much does insurance pay for a dental extraction?
---
Generally, an insurance plan helps pay up to 50 to 80% of the surgery. The average price of a tooth removal with insurance ranges from $35 to $400. The total cost will still depend on the type of tooth extraction needed.
---
Is pulling a tooth worth it?
---
Undergoing tooth extraction surgery can still cost quite a sum. However, this dental surgery is still needed especially if you are experiencing extreme pain. Leaving the affected tooth untreated will only cause further oral problems that will only increase the number of expenses you need to pay for the added procedures.
---
Paying With and Without Insurance
---
Taking early actions to fix your dental problems and to care for your dental health is crucial in living a healthier lifestyle. However, the expenses needed for such treatment still puts a huge burden on most people. Fortunately, there are still some ways to save your money and help you cover a part of your total expenses such as:
Insurance Friendly Dentist

A dental insurance plan may be able to help you cover the cost of a tooth extraction surgery. Tooth extraction cost with insurance will be able to lessen a part of your financial burden. However, depending on the policies of the insurance plan, some providers do not cover the teeth removal unless the teeth are impacted partly or fully. Consult with your insurance agent to know more information about what your insurance plan covers.

We at Rolling Hills Dental Group accept most PPO plans in Palos Verdes, CA. We are also offering to manage any insurance on your behalf with a complimentary benefits check and managing the required insurance paperwork. Our benefits coordinator will make sure that your benefits are used to their fullest.

Government Help Programs

Unfortunately, both Medicare and Medicaid programs do not cover dental procedures such as tooth extraction. Medicare serves to help people who are 65 years or older to cover emergency dental expenses.

Flexible spending with FSAs

An FSA account is a set amount of pretax money from your salary. The money is then saved to be used only on healthcare-related expenses. A lot of employers provide this on their employees' benefits packages. You can withdraw the saved money via debit card anytime and use them to cover unexpected health costs. However, the money will not roll over thus it is recommended to use all of it before the year ends. Know more information about FSAs here.

Health savings with HSAs

Similar to FSA, HSA is a set of pretax money taken out from your salary and is set aside for healthcare expenses. The deposited amount is tax-deductible. However, unlike FSA, HSA is only accessible if you have a high-deductible insurance plan. HSA can also roll over in the next year. Learn more details about HSAs here.

Dental Schools

You may research for dental schools near your area that provide discounted prices on certain services if a student learns by administering your dental care. Other nearby dental schools may offer a low-cost tooth extraction. However, a board-certified dental specialist must be present during the service to check on the student's work.

In House Monthly Payment Plans

A lot of dental offices provide monthly payment plans to lessen your burden of paying the total cost in one go. Our Rolling Hills Dental Group dental office at Palos Verdes, California provides our own in-house payment plan with 0% interest. This will help you undergo the surgery without any worries about the tooth extraction cost without insurance. We also offer several alternative options for you to be able to avail tooth extraction surgery at an affordable price. Most major credit cards such as Visa, Master Card, and American Express are accepted at our office. Moreover, we work with outside financing providers including CareCredit, GreenSkyCredit, and the Lending Club.
---
Palos Verdes, Tooth Extraction Cost
---
It is important to pick a nearby dental office for a few reasons such as saving time and money. Furthermore, it will be more convenient for you since follow-up visits are commonly necessary for the dentist to determine if there aren't any complications after your treatment. You can find a skilled dentist with exceptional reviews for tooth extraction at our Rolling Hills Dental Group dental office located in Palos Verdes, California. We guarantee to offer you only the best and comfortable tooth removal experience and help you get a better and healthier smile.
---
FAQs for Extracted Tooth Cost
---
How much does a tooth extraction cost?
Generally, the starting cost of a tooth extraction is $50 to $200. The cost could increase up to $175 and $600 if a more complicated surgical extraction is performed.
Can I get a tooth removed without insurance?
Yes, you can. Our doctors will perform your tooth extraction even without an insurance plan. However, you will have to pay the whole price of the surgery.
Is it cheaper to get teeth pulled or filled?
It will rely on the required amount of work involved. A simple tooth extraction surgery at Rolling Hills Dental Group costs less if the tooth is not fully deteriorated, damaged, or does not need a huge restoration. On the other hand, filling needed for five sides of an affected tooth or a heavily decayed tooth is typically more expensive because this process requires more work and skill.
---